You name it, We can make it
---
Universal Presentation Concepts works with any and all materials, bending, cutting, forming, welding, gluing, painting and printing to your projects exact specifications. Our numerous in-house processes allow you a exemplary level of creativity for your project. If you can dream it we can build it... How do we do it? Our extensive in-house manufacturing processes include:
Plastic Fabrication
Metal Working
CNC Machining
Vacuum Forming
In-house Tooling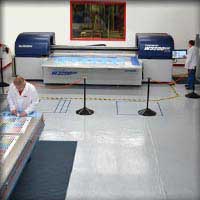 Large Format Printing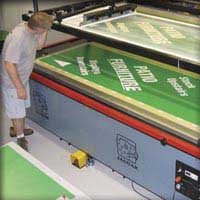 Screen Printing
UV Finishing
Die Cutting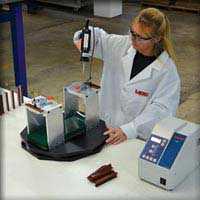 Sonic Welding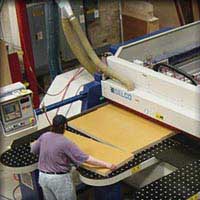 Panel Processing
Laminating
Edge Banding
Solid Surface
Painting and Finishing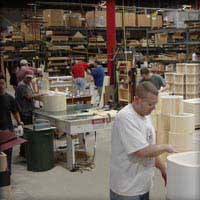 Assembly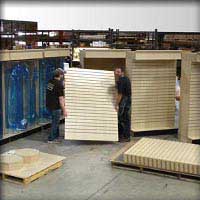 Studio work
Packaging
Installation
Warehousing
Having all of these processes in-house saves you time and money in the long run and is one of the many reasons our customers are so satisfied and return time after time. I know its a lot to take in. But whats more? UPC Warehousing and shipping services of course. Find out more here.

Warehousing and Shipping