With Design in Mind
In most retail environments the most effective way to merchandise your brand and drive sales is with what we call a freestanding display. These floor model displays stand on their own, needing no elaborate set up or skilled installation. These displays create a presence that elevates your product above others found in standard locations in store. A dedicated freestanding display can increase sales 300% and lead to quicker turns and shorter reorder times. At UPC our design and engineering teams pride ourselves in creating displays with value engineering and design in mind. This assures that you receive an affordable display that looks aesthetically great. Our familiarity with knock down displays also means that your display will be as economical as possible to ship. Will assembly be difficult? Never. Every UPC display comes with a detailed instruction sheet ensuring ease of construction. All of these reasons make UPC the clear choice for your freestanding display needs and therefore make it extremely quick to monetize.
---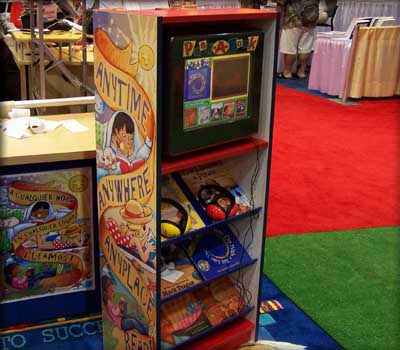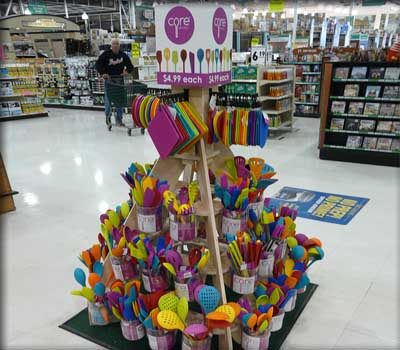 If you can imagine it UPC can design it
---
Have an amazing idea to make something special to help showcase your brand? Let UPC help make your vision a reality. Not quite sure what you want but still want to stand out from your competition? UPC can help with ideation and prototyping all the way through to production. Start the conversation today, we can't wait to hear from you.